An unprecedented era of risk and opportunity
Employees, shareholders, asset allocators, consumers and regulators are all demanding that organisations monitor and manage critical ESG factors. This trend is creating an unprecedented era of risk and opportunity for the corporate world. Against this backdrop, we have released a next-generation ESG risk monitoring solution for all things environmental, social and governance related.
What you get from us
Organisations that sign up to our platform can purchase a range of enterprise licenses for access to the following headline features, and more.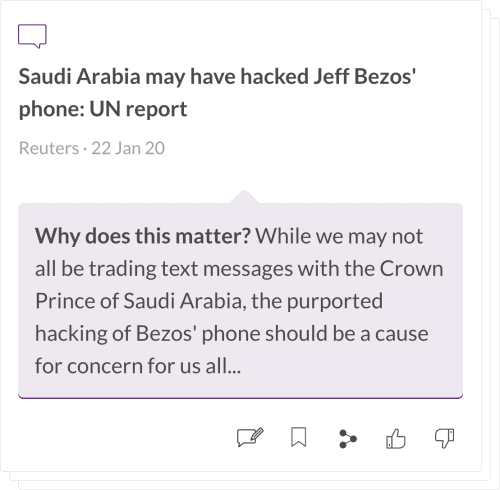 A growing library of curated news and insight
Our online platform currently contains 180,000 curated news stories and insights, that you can effortlessly browse, search, organise and share.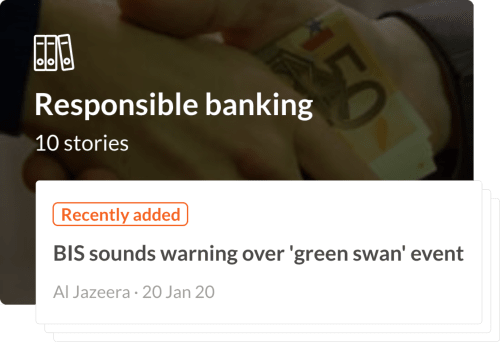 Followable collections
Browse and follow collections that join stories together to effortlessly track the development of themes and be alerted when material changes occur.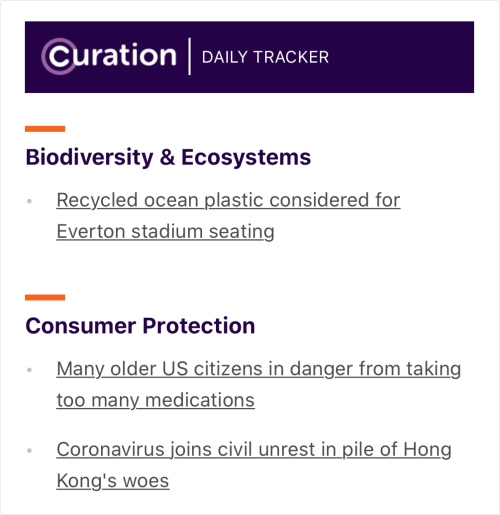 Daily email based on your interests
You can choose to receive an email update based on your interests, sent daily at 6pm.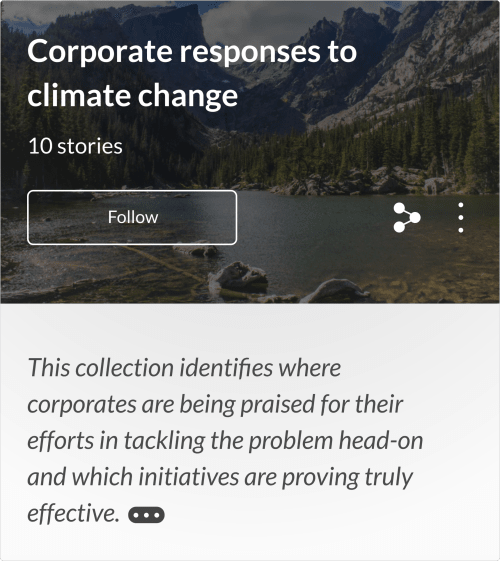 Create and share your own collections
If you have a story to tell, you can create collections by picking stories from our library, or adding your own, and then effortlessly share them with colleagues.
Optional bespoke services
Thought leadership email branded in your livery designed to drive engagement with your teams and clients.

Bespoke monitoring covering additional themes in areas beyond our standard coverage.

Bespoke on-demand reports on almost any risk subject delivered at short notice.

Curation Corporation Limited
Mindspace 8th Floor
9 Appold Street
London EC2A 2AP

+44 20 3870 0640

info@curationcorp.com