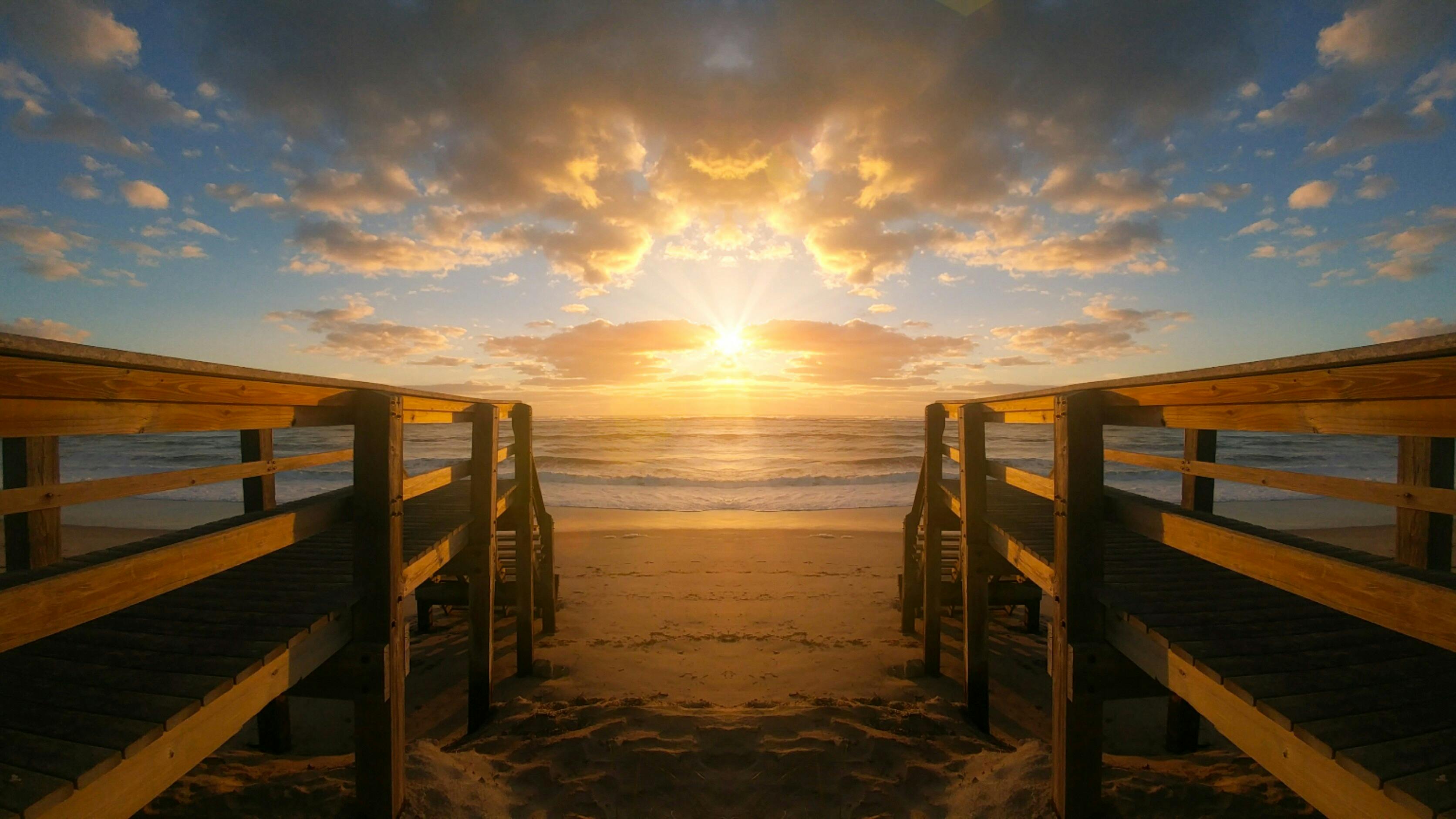 Insight
ESG Free Trial - Intelligence, Risk and You
To celebrate the launch of our ESG risk-monitoring service, we're giving you the opportunity to harness the power of our platform for free.
The reasons to utilise risk monitoring tools are all too evident in today's climate, so our mandate has remained clear during every stage of design, development and deployment.
Confident in our execution, we don't just want to tell you about the benefits, we want you to experience it for yourself.
Sign up today to enjoy an unrestricted month-long free trial of our ESG platform.
Once you're signed up and logged in, you'll be greeted by a multi-choice panel where you can select your 'interests'. We've broken down the interest's section into three segments – environmental, social and governance – or ESG for short. These interests could be dictated by your specific business requirements, the sector you operate in or the generalised type of intelligence you want to receive. Each option selected will form part of your bespoke dashboard, and influences the triaged reporting displayed on your homepage feed, as well as the daily tracker email alerts you'll receive.
Once you've selected the interests you want to appear in your feed, you can head over and check out all our latest reports in accordance to those preferences. You'll then be able to view your feed – a list of tailored reports that have all been assessed by our human curators.
We draw data from over 1.2 million sources worldwide. Each story appearing in your feed has been carefully curated into an easy to consume snapshot of information. And we don't just deliver the facts in real-time; our analysts also tell you why a subject should matter to you, forecast what the potential impacts and opportunities of a certain event might be and will link to further related materials of use.
You also have the ability to 'follow collections.' These collections are listed by topic – each providing insight into a unique subject matter – from climate change to conflict minerals, GDPR to corporate responsibility for wellbeing. Each collection is curated and updated regularly by a specific lead curator. These easy-to-read case study-style catalogues provide vital awareness into often complex topics.
But don't just take our word for it – check it out for yourself. Create a username and password and enjoy a 4-week trail for free. Sign up today.
Want to know more about ESG and what it can do for you? Email us at info@curationcorp.com.