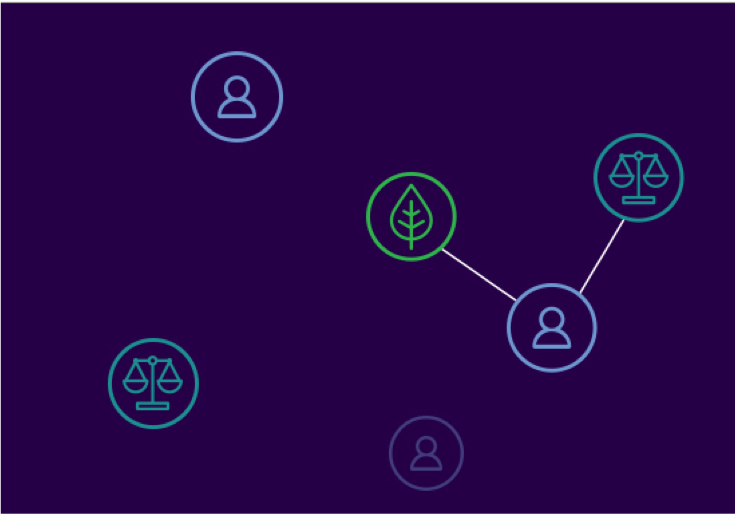 Insight
The Future of Risk-Monitoring Has Arrived
During an unprecedented era of risk, the global business landscape has never been more fluid or rife with uncertainty. With growing concerns for businesses of every scale, the current international operating environment presents some unique challenges, and keeping informed with trends has never been more vital. This was the foundation to our ESG risk-monitoring platform.
Acting as a central information hub of easily-digestible content, our ESG platform will play host to your own tailored feed of real-time reporting, where you can access a wealth of easy-to-consume intelligence reports and risk forecasts in a suite of tailored analytical products. Drawing data from over 1.2 million sources from across the globe, our skilled analysts and spearheading technologies form the foundation of this innovative tool.
The objective of our ESG platform is to arm senior business leaders with information; information that allows them to effortlessly follow emerging risks and trends concerning environmental, social and governance issues.
In a climate of risk, however, comes the potential for opportunity. Harnessing the latest forecasting analytics, we provide invaluable insight as to upcoming tends, potential investment opportunities, enhanced emerging market data, fluctuations in global currency and even the impacts of legislation changes. No matter the scale, global or granular, we bring you the enhanced perception you need to protect the future your enterprise.
The social and geo-political climates worldwide present very tangible impacts on trade and business, so it's vital to work smarter and not harder during times of uncertainty. We are bringing you the tools to stay ahead of the curve. Don't leave your company, investments or portfolio vulnerable.
We can equip you with the intelligence to ensure you are ready for this age of risk and opportunity.
Want to know more about ESG and what it can do for you? Drop us an email at info@curationcorp.com